More Services
Confidential Services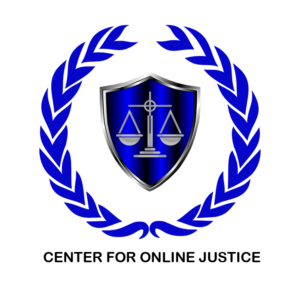 We work with individual clients confidentially to help with matters involving privacy, security, and safety such as cyber stalking, online threats, harassment, leaks of personal images, and other personal issues.  Our clients are high net worth and high profile individuals and creative talent.
Learn more about these services
—
Helping Pro-Athletes Succeed

Our team of ex-military cyber intel analysts provide intel based achilles profiling and 24/7/365 monitoring to protect pro-athetes and teams.
—
Intelligence Based Investigative Analysis
Call us to learn about about exclusive services for law firms, pro-athletes, and businesses, especially designed to build an achilles matrix on your opponent.
—
Privacy Protect 

Privacy Protect is SSP Blue's exclusive service for high net worth clients to identify and remove their personally identifiable information from online sites. Our dedicated staff identifies, targets, and seeks the removal of your personal data such as home address, phone numbers, private emails, and personal business information. Privacy Protect was created by one of the country's foremost online privacy and security experts.
Learn more about Privacy Protect
—
Content Moderation
Whether its image or video review, text review, flagged content, profile reviews, or abuse response, our team of 450+ moderators can handle it and at a cost significantly lower than most companies.  All of our moderators are college educated with full health and wellness benefits.