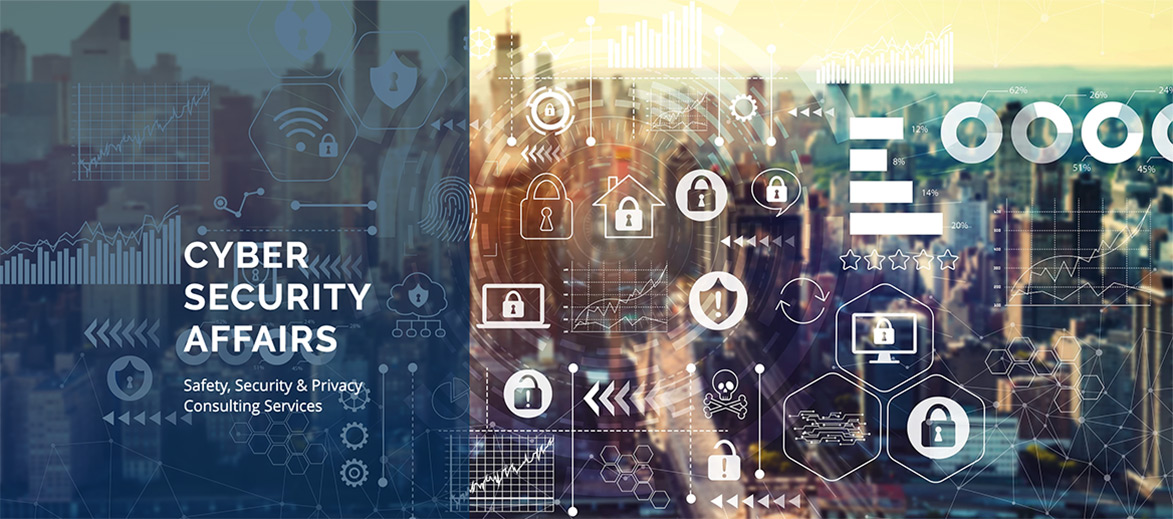 SSP Blue is now Cyber Security Affairs!

Cyber Security Affairs (CSA) provides legal, intelligence, and consulting services to corporate and private clients. Whether you are a pro-athlete, talent, law firm, a corporate client, or a victim of cyber crime, we provide specifically tailored services. We also conduct cyber security and privacy assessments and government outreach. CSA combines the law with intelligence to deliver exceptional results.
What is Cyber Security Affairs? Watch this quick video.
CYBER INTELLIGENCE SERVICES
Law firms use Cyber Security Affairs' cyber intelligence analysts often during litigation to unearth hidden intel or to identify online "achilles" data on parties of interest.
Cyber Security Affairs has sought justice for Hollywood stars being cyber-stalked, hacked, threatened, for pro-athletes from the NFL and NBA from cyber harassment, for an attorney victimized by revenge porn, and for law firms whose clients are victims of online attacks.
We work with individual clients directly or through your law firm or agency confidentially on matters involving privacy, security, and safety such as cyber stalking, online threats, harassment, leaks of personal images, and other personal issues. Our clients are high-net worth, high-profile, and creative talent.
CYBER INTEL FOR LAW FIRMS
Call or email us to learn how our team of ex-military cyber intelligence analysts can build an achilles matrix on your opponent, identify cyber-stalkers, and protect you or your clients online and off. Cyber Intel for Law Firms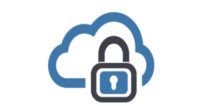 CYBER PROTECT: HIGH-PROFILE
We work discreetly with talent, pro-athletes, executives, high-profile individuals and their agents, attorneys, and reps to provide three distinct cyber protection services: Cyber Executive Protection, Cyber Investigative Intelligence & Response, Cyber Privacy Protect. Cyber Protection Services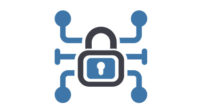 HELPING PRO ATHLETES SUCCEED
Our team of ex-military cyber intel analysts provide intel based achilles profiling and 24/7/365 monitoring to protect pro-athletes and teams. SSP Blue for Pro-Athletes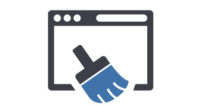 PRIVACY PROTECT
Privacy Protect is CSA's exclusive service for high net worth, high profile and talent clients to identify and remove their personally identifiable information from online sites. Our dedicated staff identifies, targets, and seeks the removal of your personal data such as home address, phone numbers, private emails, and personal business information. Privacy Protect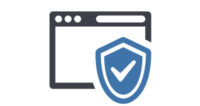 CONTENT MODERATION
Whether its image or video review, text review, flagged content, profile reviews, or abuse response, our team of 450+ moderators can handle it and at a cost significantly lower than most companies. All of our moderators are college educated with full health and wellness benefits. Content moderation

SAFETY, SECURITY & PRIVACY CONSULTING SERVICES:
Call or email us to learn how we can conduct privacy, security, and safety product assessments, help with legal and government affairs work in this space, and manage crisis public relations when you are under attack.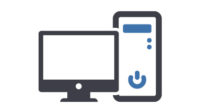 PRODUCT ASSESSMENTS
We review your products during all stages of the dev cycle to identify and offer solutions to that will minimize privacy, security, and safety risks. We also provide guidance on existing products and features, including with your privacy polices and terms of use.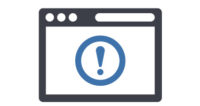 CRISIS RESPONSE
We assume the worst crisis and set you up to be ready for it by building out a Crisis Response Plan that includes media training, top line messaging development, talking points, and reactive and proactive response planning.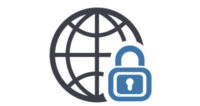 GOVERNMENT AFFAIRS
As soon as you get hit, the government takes interest. We are there to conduct preemptive outreach as well as help navigate any inquiries often working hand in hand with your in-house and outside counsel. We are the experts and the government knows it.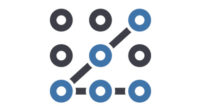 PUBLIC AFFAIRS
Whenever a company is attacked, the advocates come out in droves for or against you. We are at at the pulse of this arena and know how to build support quickly and counter those with negative intentions.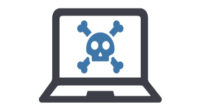 ARTS & ENTERTAINMENT
See our specialized services designed for Hollywood clients here – SSP Blue ELITE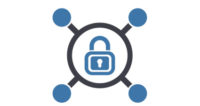 ATTACK & PEN TESTING